Discover our products
Nutritionally balanced ultra premium pet food
Dog food
Cat food
Supplements & Treats
Probiotic powder & kangaroo treats
TREATS & OTHER
All ages cat nutrition
Ultra premium, tasty and healthy cat food for all life stages.
ALL AGES FOOD
Grain free
Grain free fish and vegetable cat food for all life stages
Grain free food
Your pet's wellbeing
We focus on your pet's life and optimum energy
Healthier outcomes
A truly balanced blend of essential nutrients from quality ingredients allows the body to balance naturally, often producing amazing results for sufferers of allergies, intolerances, sensitivities or ill thrift.
Balanced Nutrients
This perfect balance of nutrients eliminates metabolic stress, and so improves the health, disease resistance and longevity of your special companion.
more about wellbeing
Our scientific approach
Ingredients and nutrient ramping
Quality & sympathetic ingredients
Whole food ingredients that are natural food sources for your pet are used exclusively in the loving preparation of this food.
Exacting science
Over 40 years of continuous research and development in the science of perfecting food nutrient ratios to match nutrient use in the body.
Superior bioavailability
Food that delivers precise essential nutrients in the correct ratios allows more of the food value to be used in the body with less passed as waste.
Ethical recipes
When fed appropriately, sympathetic natural ingredients plus exacting science ethically delivers correct outcomes specific to the animal's life stage.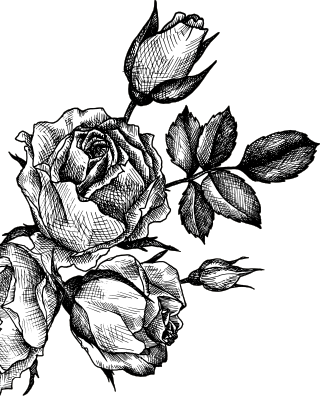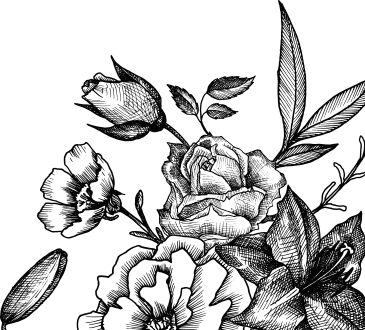 Priced honestly & truly Australian
Our philosophy
"Our true belief is that if we are to domesticate and captive feed an animal, we have an over-arching moral and ethical obligation to provide the very best food, so the animal can be the best example of itself, and enjoy the best possible quality of life We will only ever deliver to you the very, very best".
learn more