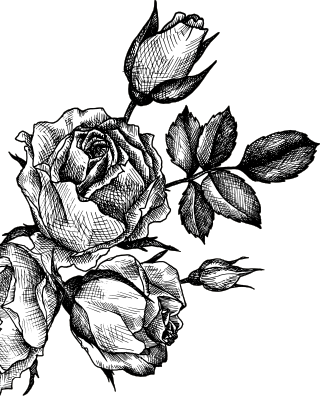 Customer Support
The LifeWise team is dying to help you, in any way possible, to provide a healthier and happier life your your pet.
Would you like assistance with any aspect of your dealings with LifeWise? Then please send an email to:
Should you have a technical question or require additional information regarding pet nutrition, please send your enquiry to:
Are you a reseller looking for exemplary nutritional products for your store, or require trade information regarding the LifeWise products, then please email:
Our central distribution warehouse is at 7 Hillwin Street, Reservoir, Victoria, 3073.
This is the address from which your orders are sent and should you need to return goods, or deliver anything to LifeWise, please use this address.
When all else fails and you simply want to talk to a real human, please call on 1300 132 505.
Mind you, we don't always monitor the phone because we are quite often busy making and packing the food. However, if you leave a message on the phone we will get back to you as soon as we possibly can. After all, we just love yarning about dogs and dog food!
Leave us a message
Thanks for your message
We will be in touch with you soon.