Puppy Turkey Stage 3 (large bites)
Nutritionally balanced and complete food with lamb for all pups during third stage growth
Turkey with Australian lamb and vegetables for all puppies from full height to maturity.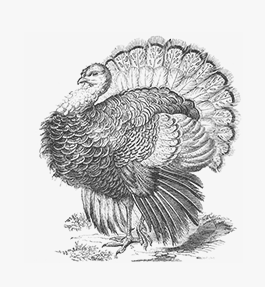 Mature height is the approximate half way point in the growth and development of puppies. Third stage growth is the finishing off growth that occurs over the same length of time as it took to achieve mature height. Manufactured with these developmental requirements in mind, this food contains prime turkey and mixed vegetables, vitamins, minerals and essential oils, making this a scientifically balanced holistic food. This concentrated, high profile diet is designed to not only remove any limitations to growth and maturity of pups, but specifically nurtures a robust gut microbiome, an essential development if metabolic syndrome disorders in later life (such as skin and gut sensitivities) are to be avoided. This food also contains kelp, yeast extracts with added beta glucans for optimum intestinal health, plus Yucca schidigera extract.
Ingredients
Turkey, poultry oil, Australian lamb, egg, lentils, field peas, chickpeas, sweet lupins, tapioca, carrots, spinach, parsley, kelp, yeast extract, vitamins A, C, D3, E, K, B1, B2, B6, B12, niacin, pantothenate, folacin, biotin and natural organic acids, plus added minerals calcium, phosphorus, sodium, copper, zinc, iron, manganese and iodine. Also contains natural flavours, Yucca schidigera extract and is preserved with natural vitamin E and rosemary oil.
Feeding Rate
| Weight (kg) | Amount (g/day) |
| --- | --- |
| 2 - 5 | 40 - 90g |
| 5 - 10 | 90 - 120g |
| 10 - 20 | 120 - 180g |
| 20 - 30 | 180 - 220g |
| 30 - 40 | 220 - 280g |
| 40 - 50 | 280 - 360g |