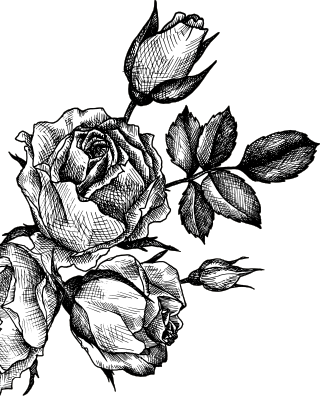 Kat Fitt (Labrador Rescue)
After lengthy discussions, my husband and I decided it was now or never and joined Labrescue in December 2017 just prior to the Christmas holidays.
We have small dogs and had heard so many wonderful things about Labradors that we thought this would be the best place to start.
Since December 2017, we have had 10 foster children (including our foster fail Nala the Labrapug) and have had some pretty interesting times.
Some ups and some downs, some laughs and some tears.
We've been shown love by some and had to prove ourselves trustworthy before love was returned by others.
We've learnt more patience than we ever thought necessary (we don't have any human children yet – they tell me that this is the biggest test of patience).
There have been times that sleep has been a distant memory, and times that we have had to clean mess from one end of the room to the other, but we can honestly say that this has been the most rewarding experience that we have had the privilege to be a part of.
Through all of the hard bits and the good bits, we must always remember that we do this for the dogs. They deserve better!
Although we often shed a few tears, our hearts grow bigger every time we see one of these beautiful pups move on to their forever home and know that we made a difference.
We have to thank Labrescue for all that you do and thank you for your support.
We look forward to working with Labrescue and helping many more pupper's find their deserved furever homes in the future.
Leave us a message
Thanks for your message
We will be in touch with you soon.