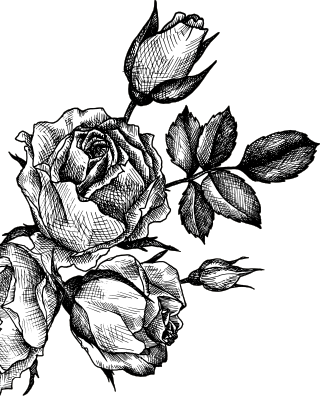 Leigh Kitching (Labrador Rescue)
My fostering journey began several years ago when I began searching "old Labradors needing a home". My husband would just laugh and say that we already had enough Labradors in our life.
One morning I noticed "the become a foster carer" option and promptly applied. Once again my husband responded with "this will be easy because no one would give up a Labrador. How wrong could he be?
Not everyone chooses to give up a Labrador, there are some very sad stories out there and I have learnt not to be too judgmental.
Within a week I had my first foster Dog; a feisty Lab X who went to live with a lovely lady who thought because she worked full time she would never get a dog. I was actually thrilled when Roxy left and was even happier that I had made a lonely lady incredibly happy. I still hear from her to this day.
Fostering also began at a time when I had just lost my dad and my children had all moved out to begin their adult lives. So I believe on some levels it filled a void and also satisfied my maternal needs. My children suggested that I turf the upstairs of my now empty home and just fill it with Labradors.
Fostering is the most rewarding thing that I have ever done and it brings me enormous pleasure.
My motto is always that the dog must go to a home that is better than I can give it.
After 19 foster dogs coming through my care some have left a huge footprint in my heart and some were harder to give up than others.
Some were hard work and some are easy, they are all different and they are all mostly wonderful.
Some are hilarious….
Bob who lived with a pig. Bob grunted like a pig, Bob lay down like a pig.
Motchi who had lived his first 2 years of life with fabulous international students.  When I asked his petite Asian owner if he spoke English she responded with "he multi-lingual"
Mylo with his international passport all the way from Dubai.
Nelson who was so thin he needed to wear a jumper to keep him warm.
Ziggy and Hope who had never been inside and struggled to walk on the floor boards.
Gemma who arrived and never left.
Jay who was deaf and we learned a way of communicating together (the hardest one to give up and he took a piece of my heart with him).
Millie who also never left.
Fostering is deeply rewarding but wonderful. Uniting dogs with the right person is deeply satisfying and gratifying.
I ran into one of my recent foster dogs new mums this morning and her eyes filled with tears, she said thank you. Mylo is the best thing that has ever happened to me…. Now if that's not a wonderful outcome.
And that's what makes it so awesome to be a foster carer.
Leave us a message
Thanks for your message
We will be in touch with you soon.