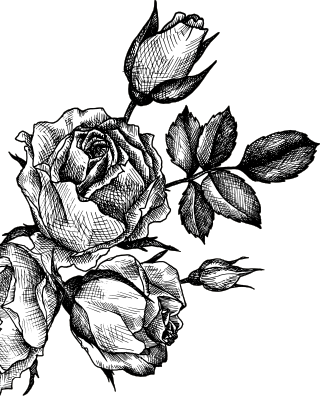 What makes LifeWise Pet Food different?
Care
Health
Ingredients
Nutrition
Your Questions Answered
One of the most common questions we are asked is "What makes LifeWise different?" With an increasing awareness of the importance of food in the health and wellbeing of our pets, more and more pet parents are asking this important  question. In this video, LifeWise nutritionist Bill Wiadrowski explains the difference between commonly used formulation techniques and the advanced nutritional science used by LifeWise. So rather than try to explain the technicalities here, we'll let Bill do the talking!
Want to try a free sample of LifeWise food? Order one here.
Leave us a message
Thanks for your message
We will be in touch with you soon.