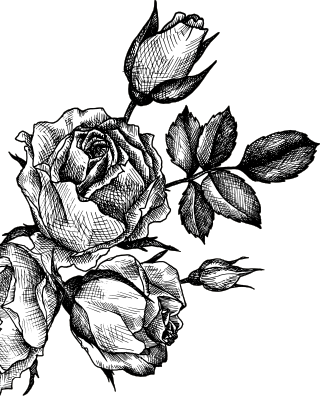 Gotta Luv Pets
Some people are lucky. From an early age they just know what they want to do in life. Jo-Anne Tymms is one of them. "I started when I was at school. I volunteered to work with an animal hospital up in NSW and I did that for five years. I'd even work over Christmas; it was my passion". On leaving school she completed her veterinarian nursing certificate and worked in the sector for over 18 years. She went on to do veterinary wholesaling for a bit of a change and finished up working in the corporate world pet store chains before setting up her own retail outlet at Officer – in the Arena Shopping Centre – in the heart of the Pakenham corridor of Melbourne's south eastern sprawl.
"I didn't like the way they went about things. It wasn't about the customer; it wasn't about the animals; it was all about how much you could add onto the customer's end total, as opposed to the wellbeing of the animals. That's when I decided to do it myself. Sometimes it's detrimental to me, because if there's something that the customer doesn't really need, I won't push it. That's why I've only got a small selection of stock, but they're all products that I believe in.
Jo-Anne and Mark Tymms founded Gotta Luv Pets six years ago and have a strong community philosophy. Their stated mission is to offer personalised, quality advice based on their own experience, which in Jo-Anne's case is over 30 years, including certificated training in veterinary nursing, dog psychology and advanced animal nutrition.
Affordability is a big issue. As everybody knows, the per kilo price of pet foods vary considerably, as does, without doubt, the quality of the food available. "I never know what people's budgets are, so I give them samples of the pet foods that I believe in and when they come back, we talk about their pet's response, and what it would cost feeding a balanced ration. I feel feed that is made in Australia by Australian companies using Australian ingredients is very important".
Jo is big on education. Their motto at Gotta Luv Pets is: We can match prices, but we know no-one can match us for service. "We've had an in-store day with Bill and Kristy. People I'd changed over to LifeWise had an opportunity to meet with the person who actually made the feed". Her 18 plus years as a vet nurse kicked in and she'd even made appointments for those who had particular nutritional concerns. I'd love to set up a whole session so as many owners as possible can get the message on the importance of a balanced diet for their pets. There's so much misinformation out there, it's confusing. And frustrating. People seem to think animals need variety in their diets. They don't. They eat for survival. The most important thing is that they get the right balance in their diet".
Talking animals, be it cats and dogs or guinea pigs and rabbits, Jo's passion for animals shows through. "I don't know what I'd do if I wasn't talking to people, and helping them with their pets". We're proud to have Jo-Anne, Mark and the rest of their team as LifeWise ambassadors in the Pakenham region.
Leave us a message
Thanks for your message
We will be in touch with you soon.